technology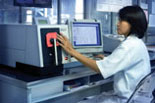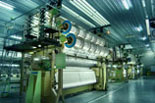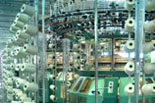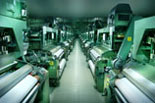 From polyester woven lightweight fabrics, MVS yarn, circular knit fabrics to warp knit fabrics, all Daliatex products are distinguished by the mark of quality.
This is made possible by our total commitment to the continuous upgrading of our equipment and technology.
Our management system has been certified for ISO 9001. We are upgrading our human resources competence by continuous management training, and from time to time having a technical collaboration with other leading textile companies in the world.
environmental friendly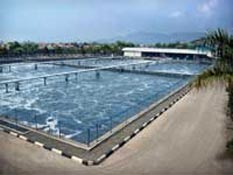 Environmental friendly is our concern and have led us to introduce an international standard of waste water treatment facilities, so that our waste water is environmental friendly and indeed we are recycling the waste water for our own use in the factory.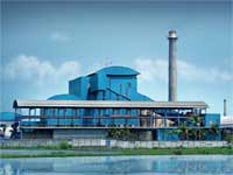 Besides water treatment facilities, we are introducing a coal steam power plant in the factory premises to ensure a stable electricity supply at the economical cost.
We are also using the access capacity of the steam for our dyeing factory.