products
woven fabrics
Woven fabrics are mainly produced by 100% polyester filament yarn and some of them are also produced by mixed fibres. Its is for ladies blouses, dresses, jackets, skirts and lingeries, also for men suitings.
mvs yarn
Producing MVS Viscose & Blended Yarn by MVS Airjet spinning to achieve high quality of product with less hairness.
circular knit fabrics
Produced by spun fibres (rayon, cotton, modal, etc) either with spandex or without spandex for casual and sports wear.
warp knit fabrics
100% nylon warp knit fabrics for lingeries and outerwear.
certificate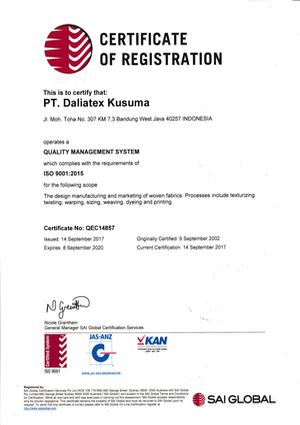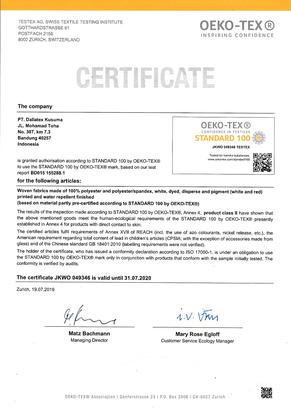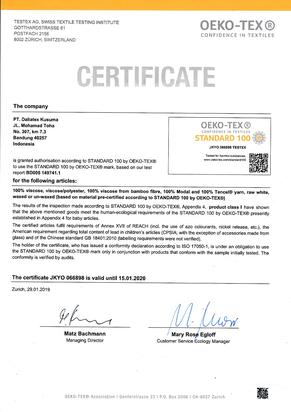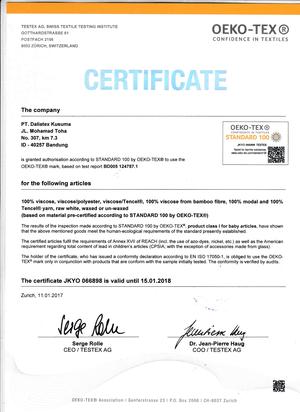 brand
- light weight fabrics
- silky touch
- excellent drape ability
- elegant, silky luster
- for blouse and dress


- formal black fabrics
- soft and excellent drape ability
- for blouse and dress




- stretch fabrics
- supple touch with bulkiness
- excellent springiness
- deep colour
- for bottom, suit, blouse, dress and jacket


- peach touch
- fine drape effect with bulkiness
- deep colour
- for bottom, suit, blouse, dress and jacket



- worsted touch
- delicate bulky feeling
- rich drape effect
- soft and spring
- deep colour
- for bottom, suit, dress and jacket


- linen luster
- natural feeling
- natural colour effect
- elegant, silky luster
- for casual bottom, blouse, dress and jacket